About us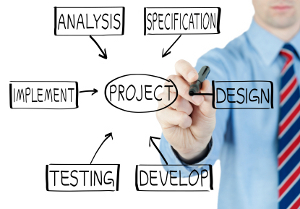 Software development
Your soup-to-nuts software development solution. We like using open source frameworks such as Java, JBoss, Glassfish, Android, MySQL, Python.
Usability studies
We focus on discount usability techniques.
We can give you actionable feedback.
Data analysis
We've worked with large or small datasets.
We can also help you clean your data.
Technical evaluation
Hiring a Java developer?
Let us tell you what you are getting.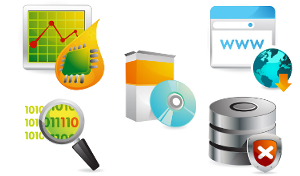 We focus on Java technologies and we like open source
but we are always learning new things!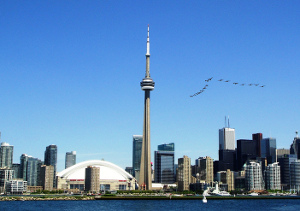 We are based out of Canada...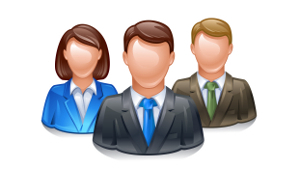 If you are looking for one of the services to the left
Get us working for you.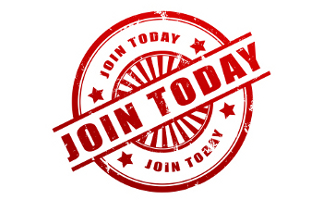 We are always looking for talented developers
Be part of the cache.